Zero to 100K
Learn how to select an idea, test it, and grow it to make $100,000 in yearly income
Enroll in Course
What the course does
This course provides a step-by-step method to create a consultancy business through daily exercises. Instead of trying to figure out by yourself what kind of business to start and where to find clients, our framework will guide you to select a viable business idea, test and validate that idea, then put it into practice in order to get your first paid customers, then grow that idea to a 100K yearly revenue business.
All of your questions will be answered: What to do, how to do it, where to find customers. You won't be wasting your time in dead-ends.
Coaching calls every week (or month, based on the plan you select) will allow you to ask more questions, get accountability from your peers, and make sure you are on the right track.
Who it is for and not for
This service is for you if you work in IT and want to leave your 9 to 5 job to transition to full-time self-employment. You will be given exercises to work on and need to commit about 1 hour per day to the program.

How it works
You will have access to the online platform where you'll be watching videos and work on exercises every day. Coaching calls will be scheduled to check-in periodically. You can also send emails with specific questions if you need any help along the way.
What will change for you
You will start a business and start generating some income within the first few weeks of joining the program, guaranteed.
The ultimate goal is to have you leave your 9 to 5 job to get 100% of your income from your newly created consultancy.

Your Instructor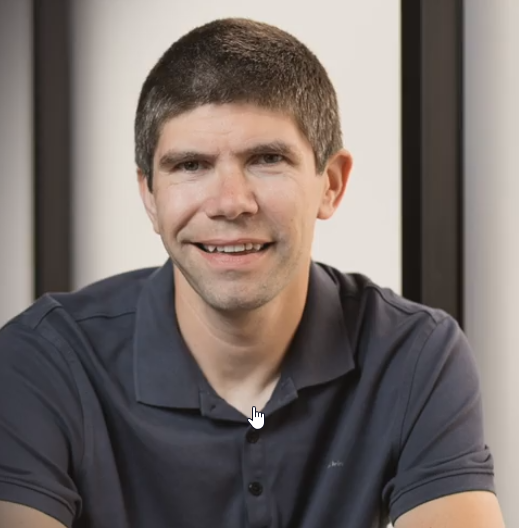 Alain created his own freelancing business back in early 2012. He started from scratch with no existing client nor network. Back then he would do this part-time, working on evenings and week-ends to develop the business.

In 2013, he left his 9 to 5 job to be a full-time consultant. 12 months later, he would file his very first tax return with a six-figure yearly income of 115k$.

By the end of 2018 Alain had made more than 1 million dollars total as an independent consultant, and is now on the path to make over $300 000 in 2019 alone.
Testimonials
"Prior to taking "Zero to 100K", I was struggling with my consulting business and ready to give up. I had trouble finding new clients, and getting clients that pay better. The course has been key in improving my business. Make no mistake, it takes work and time to get good results. However, since I started the course, I've had more new clients than ever, and a much-improved portfolio. I now see a way forward to success. Thanks, Alain!"
Marya D., NH
---
"Alain is amazing and really knows his stuff. He provides excellent content as well as a wealth of expertise."
Tyler L., Flower Mound, TX
---
"This was by far the best training/consultation that I have been involved with. Alain's extensive knowledge, quick wit, and industry insight made for a truly invaluable and unforgettable experience."
Lele G, San Francisco, California
Frequently Asked Questions
How does this course work?
When you join, you will get access to training contents to go through over the next 2 months. Depending on the package you choose, you will also have a number of coaching calls scheduled to make sure you're on the right track, get the support you need and ask any question you might have.
What if it doesn't work for me?
We offer a 30-day full refund guarantee. If for any reason you think the program is not a good fit for you, you will get a full refund by the end of the first month. It's completely risk-free for you to join.
How much time should I commit to the program?
At least one hour per day, if possible including week-ends, would allow you to make the most progress. That said you can spend more or less time based on your own schedule. One hour per day is our recommendation.